© 2010 Company Name. All rights reserved.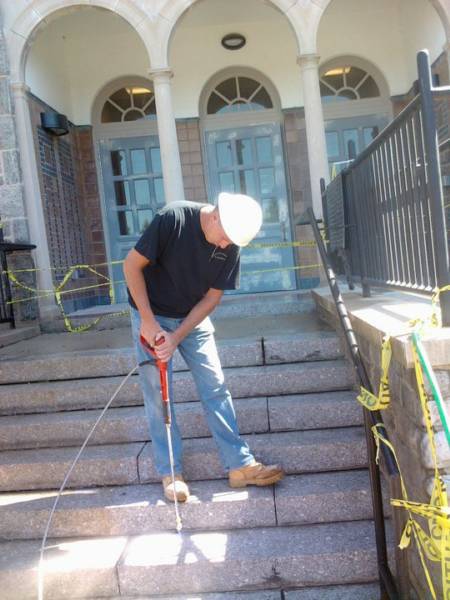 Experience, Expertise, and Dedication
The Mid-atlantic Restoration Mission Statement starts with experience, taking best demonstrated practices and applying them to meet the needs of customers. MAR has built its reputation on being best of breed in the industry and demonstating decication to its craft.
Call (610) 558-1049 today to discuss any Projects you might want Mid-Atlantic Restoration to engage in.
Dylan has worked for MAR for the past 9 years in various roles and is now responsible for on-site daily operations.
Inquiry?
Give us a call at
(610) 558-1049
Larry is MAR's longest tenured employee. He is responsible for the overall operation and execution on job sites.
David Thompson, Owner and President of MAR, has been running his own Restoration business since 1988.
Mid-Atlantic Restoration has conducted projects on schools, banks, hospitals, high rises, and commercial institutions.
Mid-Atlantic Restoration operates in the following scopes of work: Restoration, Masonry, Caulking, and Waterproofing.


Mid-Atlantic Restoration is a company built upon three pillars: Experience, Expertise, and Dedication. Our goal is to bring top notch service and years of experience to get the job done right.